Happy Black History Month!   Last Monday during our February public library teen event, we taught the students all about owls and dissected owl pellets!
First, we shared interesting facts about owls; the students already knew that owl feathers are serrated to reduce noise, and that the shape of their faces can funnel and amplify sound waves to their ears. As a group we also talked discussed the different types of prey that owls will hunt, like rodents and small reptiles.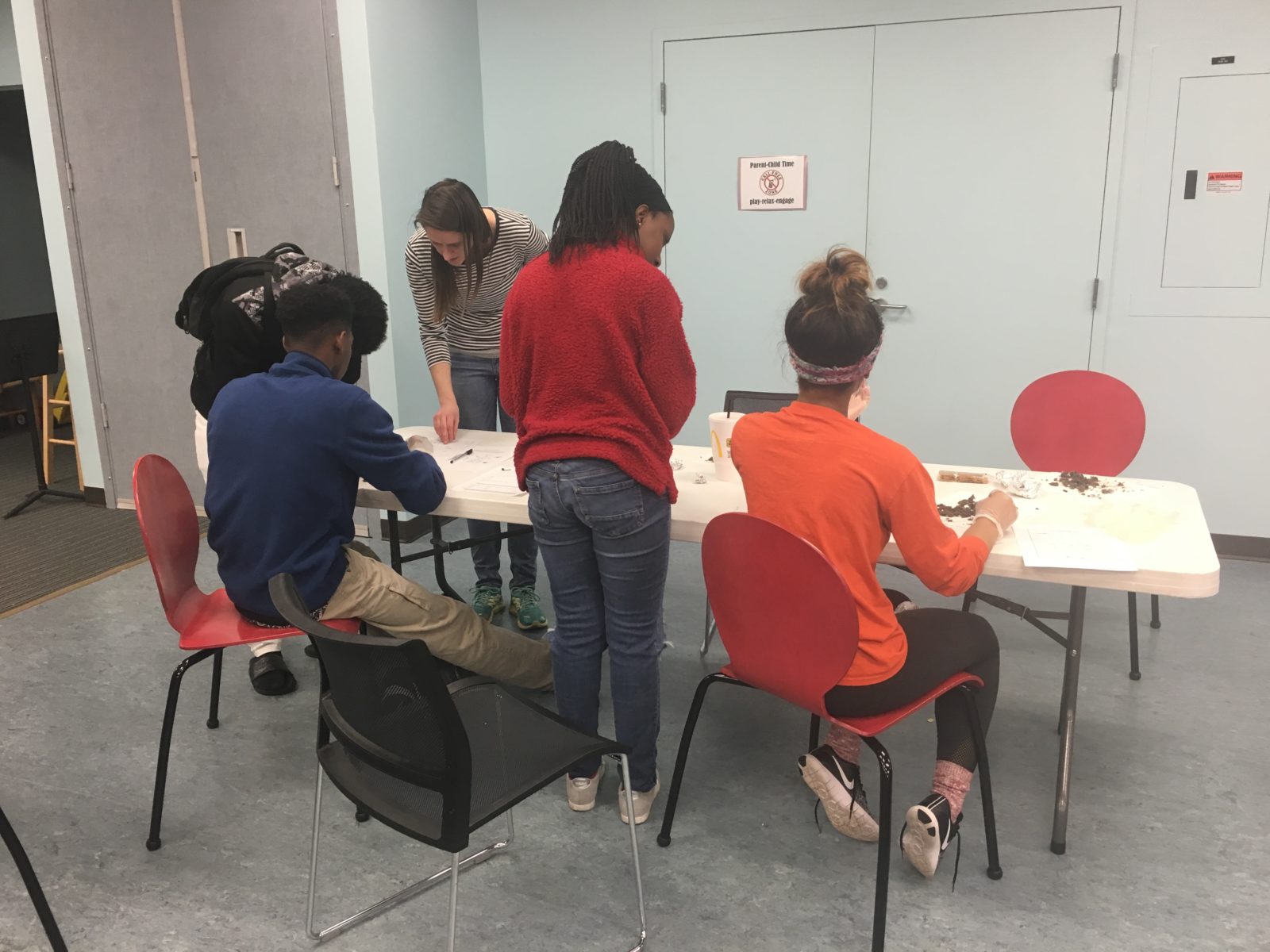 When we began dissecting the owl pellets, the students were very enthusiastic about identifying bones and searching for other clues about their diet. Have you ever dissected an owl's pellet? If you want to bring this to your classroom, contact us and we can answer any of your questions.