The Atlanta Firefly Project is a community initiative that assists researchers in studying firefly conservation in Georgia. EcoReach began partnering with the project in the summer of 2022 to aid in further expansion of the project.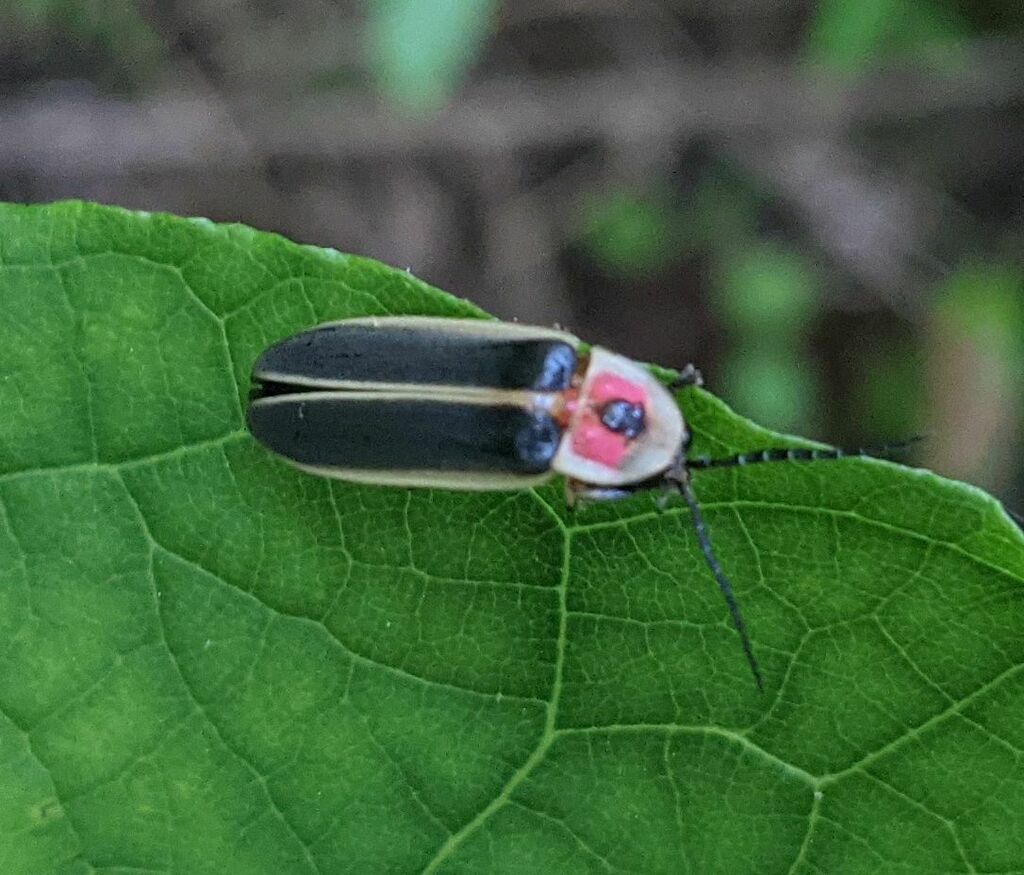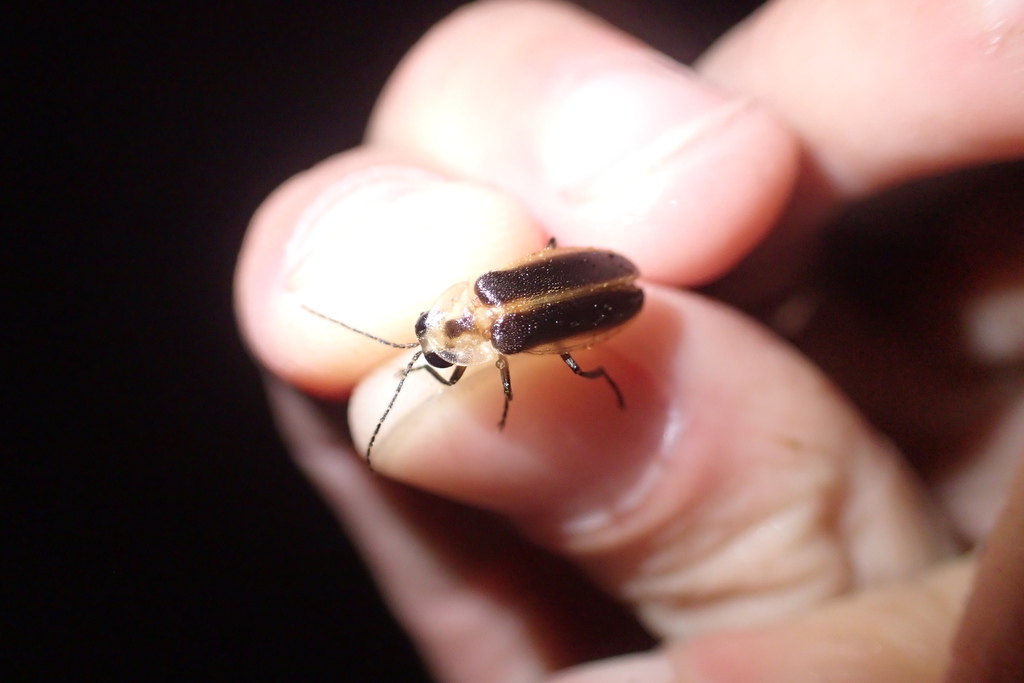 The History of the Atlanta Firefly Project
The Atlanta Firefly Project was created by ecology graduate researcher, Kelly Ridenhour. The original goal of the project was to gather research in integrative conservation and sustainability for Kelly's MS thesis. Kelly graduated in May of 2022 and EcoReach has stepped up to continue the project for future years.  
In 2021, community members gathered over 1,000 data reports for the Atlanta Firefly Project! The data collected from this project showed that there are quite a few practices that indicate lower amounts of fireflies including:
The use of artificial light 
The use of chemicals used for mosquito control
The use of fertilizers in lawns
The lack of leaves remaining on trees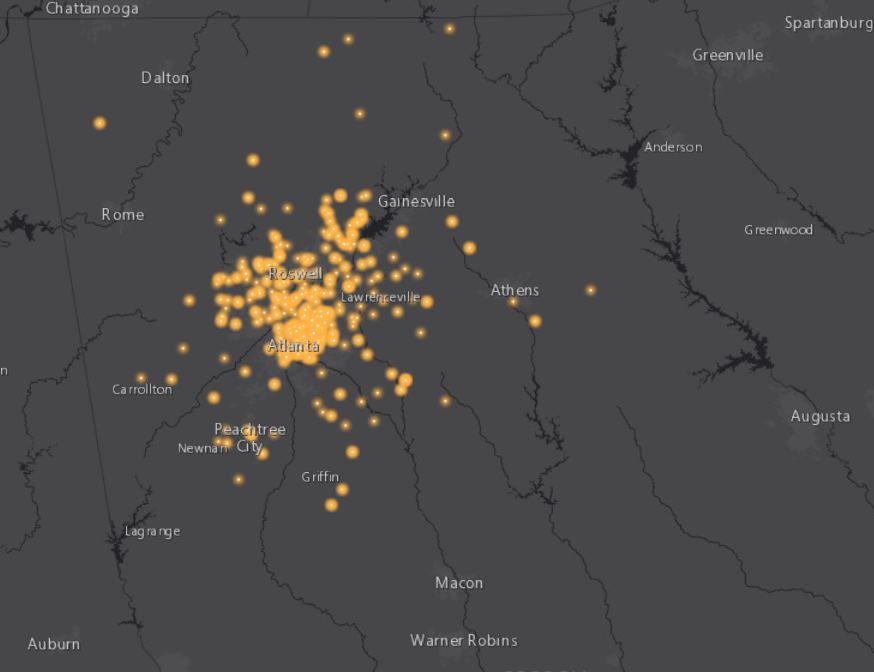 Head over to the Atlanta Firefly Project Website to find out more information on how you can participate in the project! 
Anyone can participate, you can submit information from anywhere.
You will be monitoring outside where you live whether in a backyard or outside at an apartment complex.
Pick 2 evenings to monitor where you live in both June and July. It is nice to space these events a few days apart, but you can select the dates according to your schedule. You can submit more days than this if you would like and continue to submit outside of June and July if you want. However, we are focusing on June and July, the peak window for the big dipper firefly in our area.
Do not monitor when it is actively raining, fireflies might not be out in as high of numbers. Warm humid nights are the best, especially if it rained the day before or that week.
Avoid using outdoor lights. If you can turn off the outdoor lights and avoid using headlights or flashlights. Fireflies will be less likely to flash, and it will be harder for you to see the fireflies with outdoor lights. If you must use lights for safety, try the dimmest possible red light.
If you plan to wear bug spray, try to apply bug spray before you get to your monitoring location, so you do not spray it around the fireflies.
Begin monitoring 30 minutes before sunset. For Atlanta in June sunset is typically around 8:50 pm so start monitoring at 8:20 pm.
Wait until 10 minutes after seeing the first firefly flash before recording the survey information. Once you are done recording you do not need to stay longer.
However, if you are not seeing any fireflies try to stay until 30 minutes after sunset (until around 9:20 pm) to be sure the fireflies are not there during that window of time.
Stay in roughly the same location when you are monitoring rather than walking around on different parts of the property. A chair or blanket and your favorite beverage are nice things to bring!
Check that your internet or access to phone service is working in the location you are monitoring. The below data submission form uses the internet.
If you do not have internet or data access, you will need a notebook to write the questions down beforehand and then submit the data later.
Follow the project on Instagram here -->
Click this photo to be taken to the printable Firefly ID Flashcards.
Click this photo to be taken to a printable version of this booklet. 
Click this photo to be taken to the printable version of this poster