Binoculars for Young Black Birders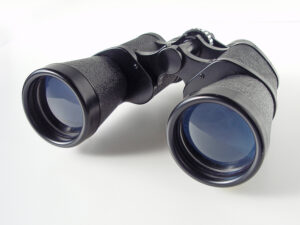 Binoculars for Young Black Birders (B4YBB) is a program that was started in fall of 2020. Partnering with Oconee Rivers Audubon Society, and Lilly Branch Audubon Society, this program is a binocular drive to support young, Black birders in Athens-Clarke County. 
During round one of B4YBB, Oconee Rivers Audubon Society and Lily Branch Audubon Society fundraised $17,876 to purchase binoculars and educational materials. 131 "bino bags" were distributed to students in the Athens-Clarke Community. "Bino bags" contained a pair of binoculars, binocular guides, bird guides, birding checklists, and more! 
An additional 50 pairs of binoculars were also bought to be distributed to students later.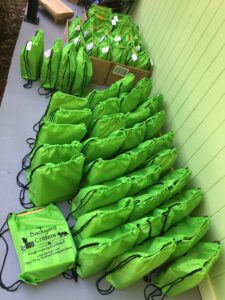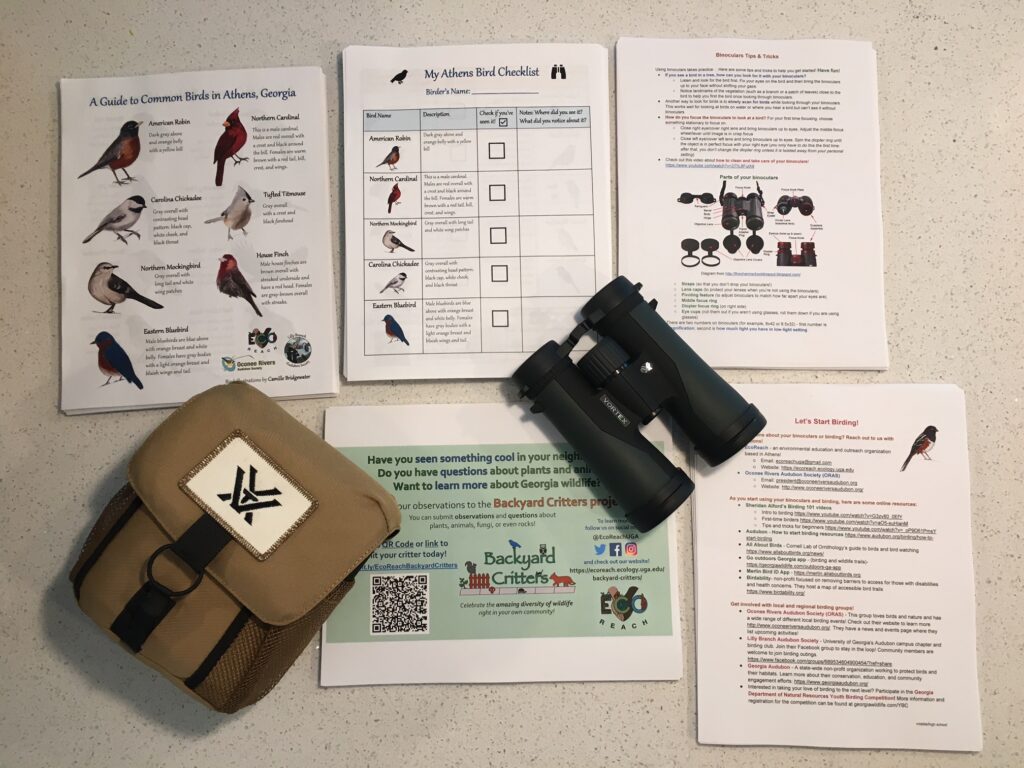 For round two of the project, Oconee Rivers Audubon Society and Lily Branch Audubon Society will be once again fundraising. The goal with round two is to focus on putting together full classroom sets rather than individual students. The classroom sets will include 15-20 binoculars, print outs of the previously created educational materials, and pdf versions of the materials for teachers to continue to print. By providing classroom sets that teachers can continue to use for multiple classes, more students will be able to learn about the importance of birding. 
A test run of round two was completed using the leftover binoculars and funds from round one. EcoReach was able to deliver 65 binoculars to three teachers to be used in classrooms and summer camps. 
Educational Materials Used
Click the images below to download the pdf versions!