What we do:
EcoReach completely relies on our volunteers to be able to attend events and create programs! Some things that volunteer typically do at EcoReach include:
Designing programs/lessons
Attending annual community events
Attending programs for schools or library functions
 Networking with local organizations to understand community needs
Many more!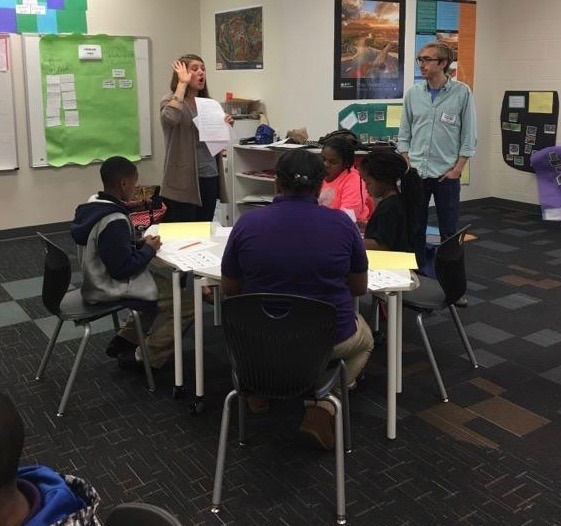 How to get involved
There are many ways you can get involved with EcoReach! You can fill out the form on our contact us page or send us an email at ecoreachuga@gmail.com to be added to our listserv.
All volunteers will be required to complete a background check and minors training.
Figure out what type of service is best for you!
While there are many different types of volunteering opportunities at EcoReach, they fall under two main categories: Direct and Indirect Service
Check out our upcoming events using this spreadsheet! Click this button to be taken to the google spreadsheet! -->