EcoReach Partner Programs
These are programs the EcoReach has collaborated on or is continuously developing. To find out how you can get involved in one of these programs, use the form on our contact page or email us directly at ecoreachuga@gmail.com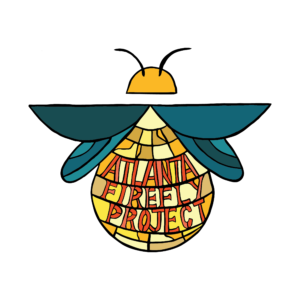 Atlanta Firefly Project
EcoReach has taken over the Atlanta Firefly Project in the summer of 2022 and is continuing to do so going forward. The Atlanta Firefly Project is a community initiative that assists researchers in studying firefly conservation in Georgia.  To learn more about the project click below!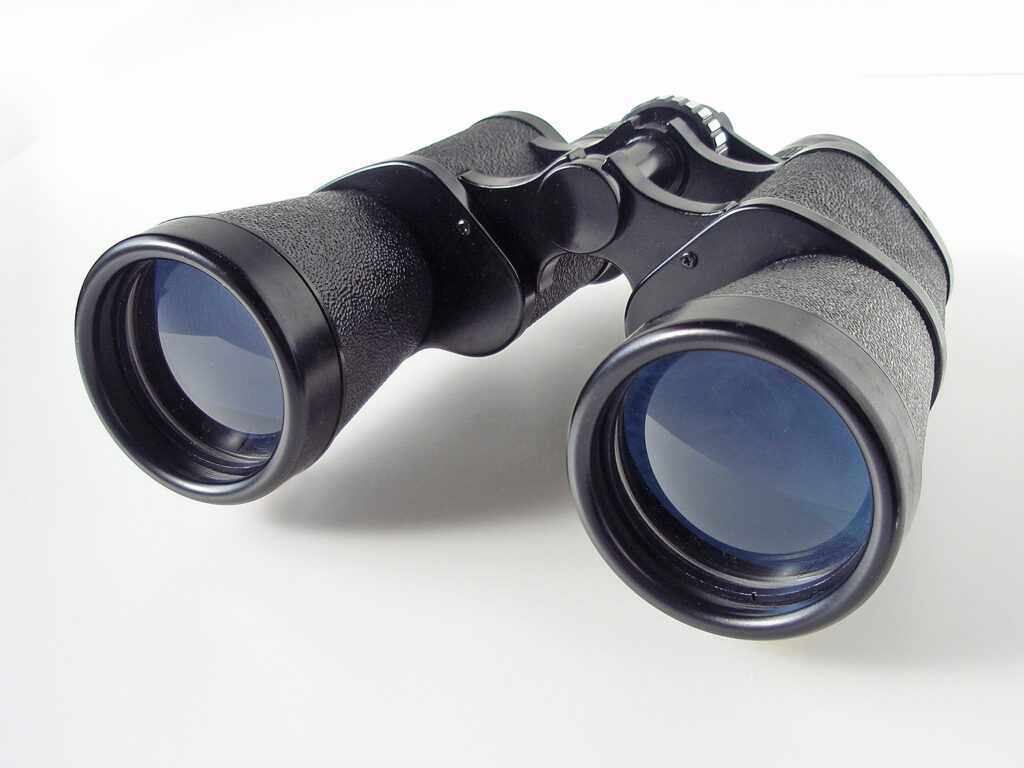 Binoculars for Young Black Birders
Started in fall of 2020, Binoculars for Young Black Birders is a binoculars drive to support young, Black birders in Athens-Clarke County. In a collaboration between EcoReach, Oconee Rivers Audubon Society, and Lilly Branch Audubon Society, this program is both a fundraiser and educational tool.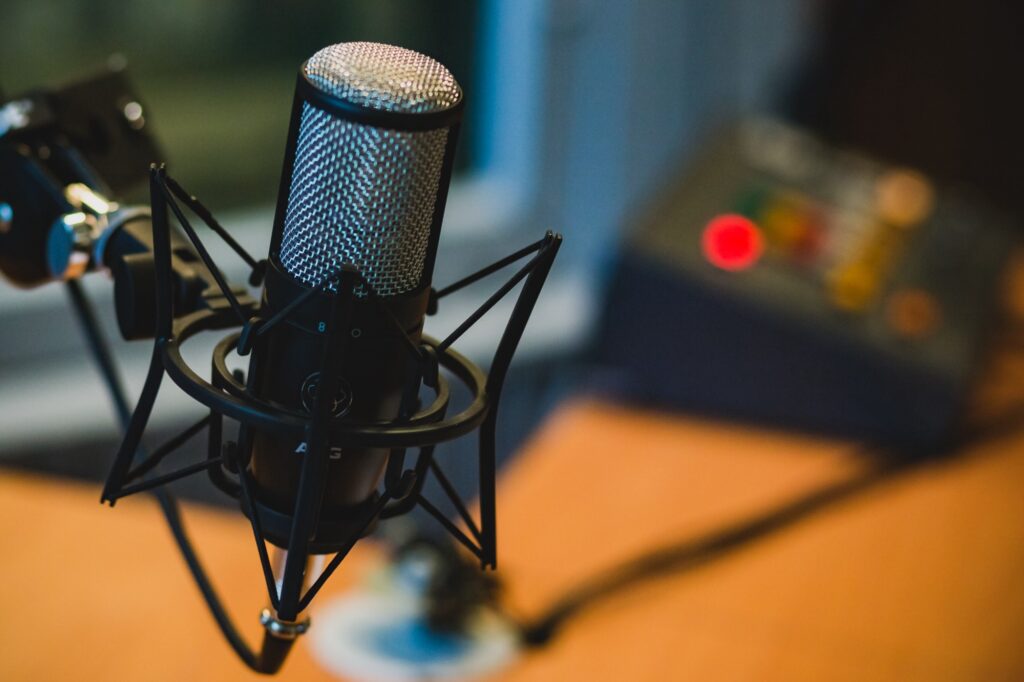 EcoReach Podcast
The EcoReach podcast was created as a way for students to hear directly from scientists. Join us as we interview professors, graduate and postdoctoral students, and other science professionals to hear all about their research.