Fireflies bring us so much joy! We are learning more about them every day.
One way to learn about fireflies is by observing their behavior. There are many types, or species, of fireflies. Some use light signals to attract mates, so scientists watch fireflies in their natural habitat to learn more about how they communicate. Each species emits a unique flash or glow in a specific pattern, which allows them to find others of the same species.
You can be a scientist too!
To earn a Badge for the Athens-Clark County Library Summer Beanstack Program, submit your field notes using the Firefly Observation Form. We encourage you to submit as many observations as you want!
Fireflies can be found in many places so you could look for them at sunset in your yard, neighborhood, local park, or school. Check out the Firefly Field Guide to identify firefly species by their flash pattern and anatomy!
Science in your own backyard! 
Pick-up a firefly kit at the Athens-Clarke County Library (summer 2021). Click here for library hours.
Kits are available for ages 8-11 (at Children's Desk) and 11+ (at Teen Services Desk) and contain:
Craft materials
Bug net
Magnifying glass
Field guide
Notebook
Gardening gear (pots, soil, seeds)
Stickers
Coloring pages
Reusable bag
You can still participate without a kit
and may submit firefly observations from outside Athens!
Want to learn more about fireflies? Choose a topic below!
What next?
Get involved with research by volunteering with the Atlanta Firefly Project (summer 2021)! 
Based in Atlanta, this firefly monitoring program seeks to understand how to conserve fireflies in urban areas using observations collected by the community. You can participate from Athens! This project is led by University of Georgia (UGA) graduate student Kelly Ridenhour. Visit the Atlanta Firefly Project Website to stay updated and learn more about our Georgia fireflies!
Science book suggestions for kids, teens, and adults: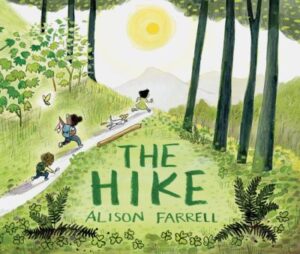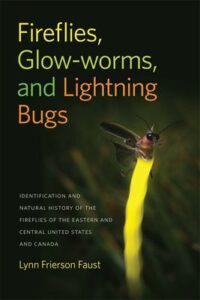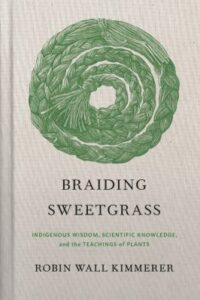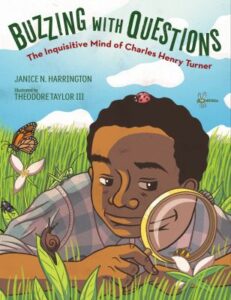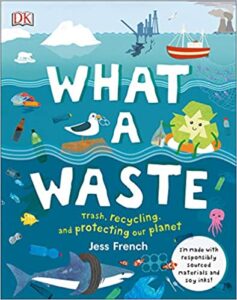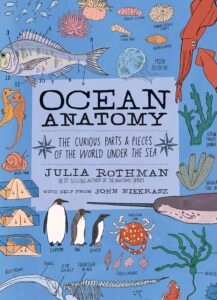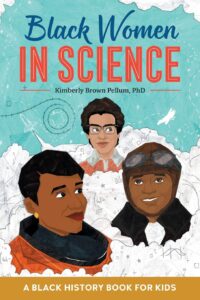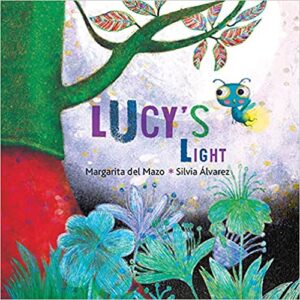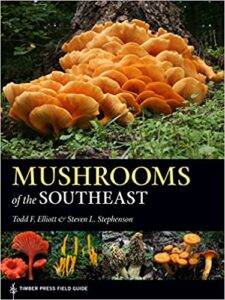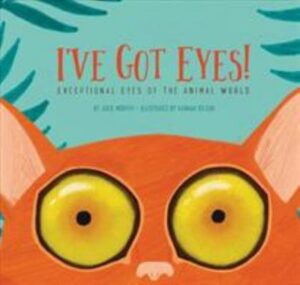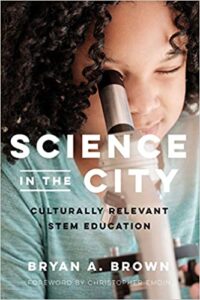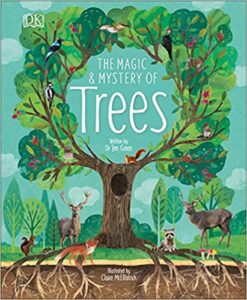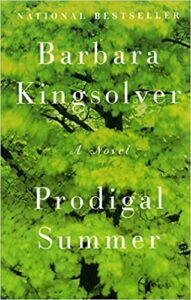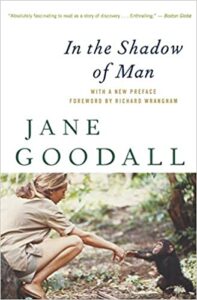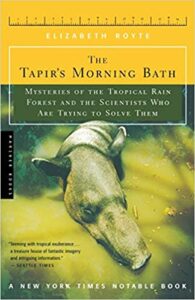 ---

We would love to hear from you!
Share any of your questions, memories, art, or stories about fireflies either in the observation form or through email (teamfireflyathensga@gmail.com)
Acknowledgements
Thank you to Mass Audubon Firefly Watch for their insight on developing resources for firefly monitoring. Check it out!
Thank you to Dr. Kathrin Stanger-Hall for her thoughtful guidance on firefly biology and science communication. More information about her firefly research at UGA can be found here.
This project has been generously funded by the UGA Graduate School. Thank you!