Last Saturday was the annual Insectival at the State Botanical Gardens in Athens! Even though it was a home game day, so many families and friends came out to this event! This was the first time EcoReach has been invited in many years, and we hope to keep coming back!
We decided to focus our booth this year on the Amazing Case of the Caddisfly! Have you ever seen a caddisfly? Their larvae (babies) live in streams right here in Athens! And these larvae have a protective casing that is both incredible and durable.
Watch this video to learn more about their cases, and the amazing sticky, stretchy, waterproof tape that caddisflies produce to create them!
We had all of the kids and their families create their very own caddisfly cases! These cases protect caddisfly larvae from predators and stream debris, which is why it's very important for their survival! And now even you can make a caddisfly case!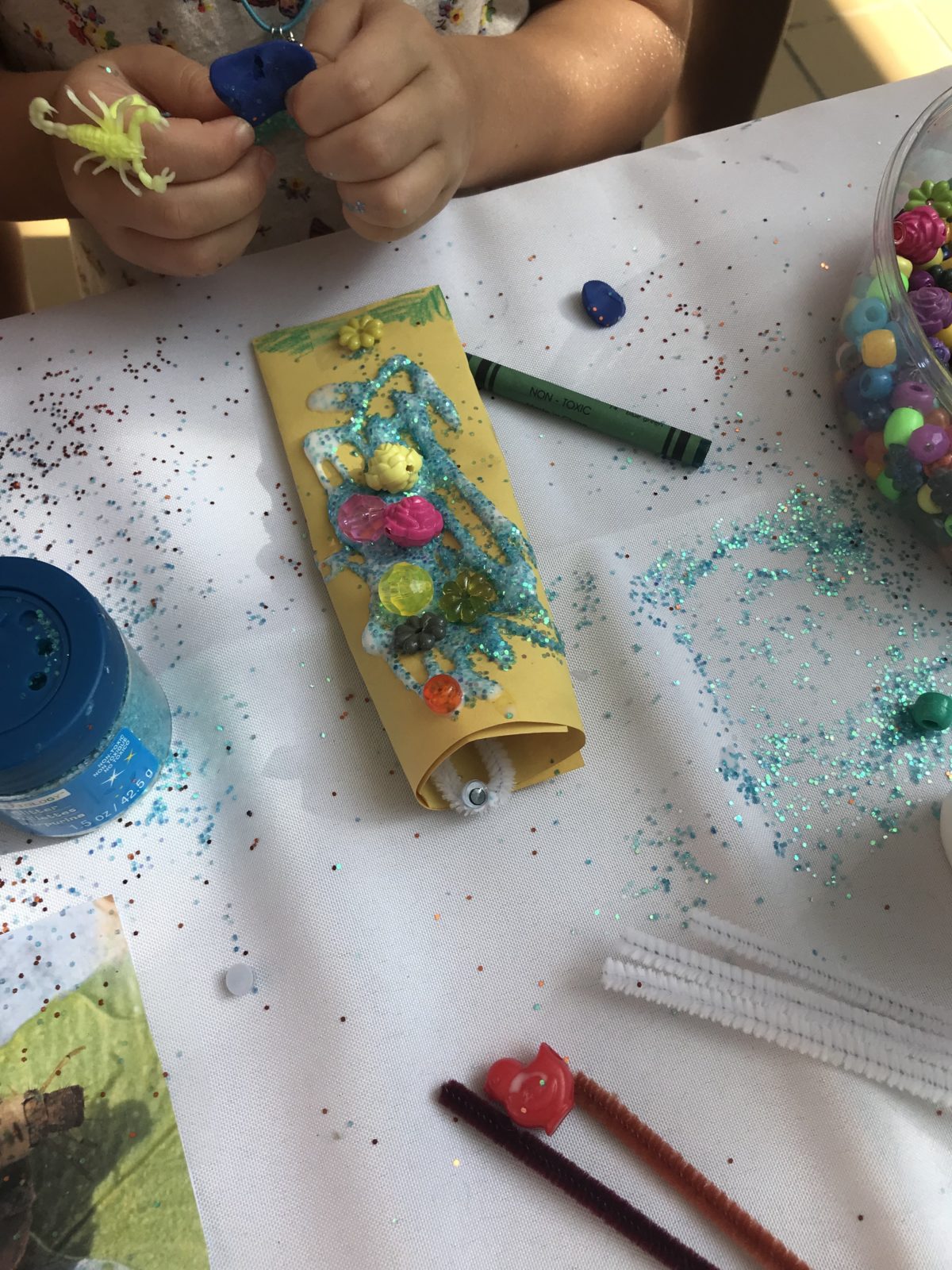 Email or tweet us @EcoReachUGA to show off your caddisfly cases!