Do you have what it takes to be a science trivia wiz?!
For the past ~30 years, UGA has hosted a subregional event that is part of the GA state "Science Bowl" competition for high school students. Essentially this is a "quiz show"-type event in which the substantive point is to test the science knowledge of the teams of high school students competing.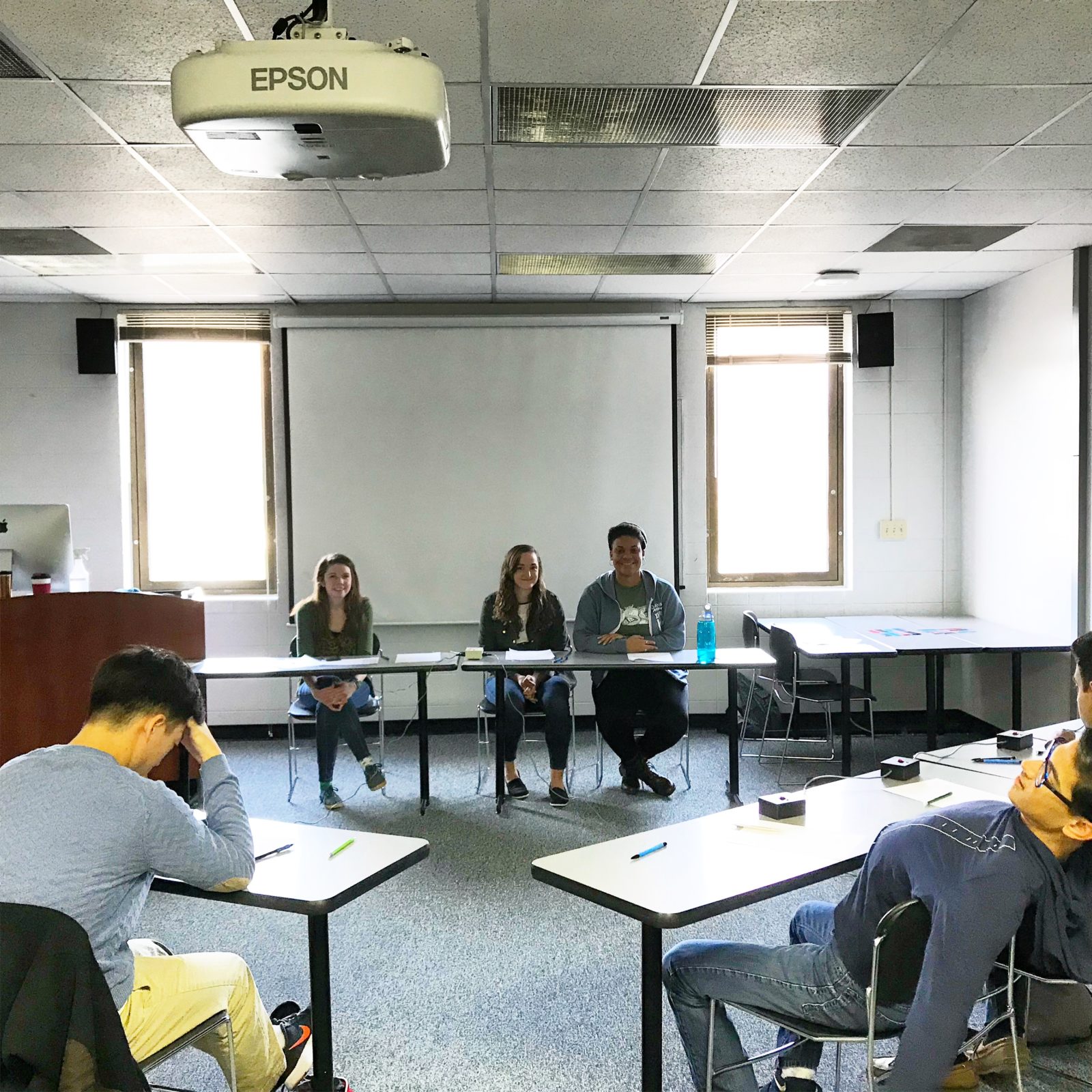 This year three of our wonderful EcoReachers, Ashley, Samantha, and Kaylee, volunteered as Official Score Keeper/Time Keeper, Rules Judge, and Question Reader/Scientific Judge. The winning teams from this past weekend will have a chance to compete at the regional level to vie for a spot in the GA state science bowl, and then hopefully at the National Championship!
Read more about the National Science Bowl here! Go Georgia!