Another late post, but EcoReach recently volunteered at the Bogart's Books and More Festival on August 25th.
This festival was held in Bogart, GA, which is about a 20 minute drive from UGA's campus. Although primarily a book-focused event, we were asked to create a fun activity for kids and promote our mission. So, we made bookmarks! This activity was short but creative. We had the kids at the festival create a bookmark that they could use in their new books. We also had large magnifying glasses with plant material on the table for the kids to explore and acquire inspiration for their bookmark designs!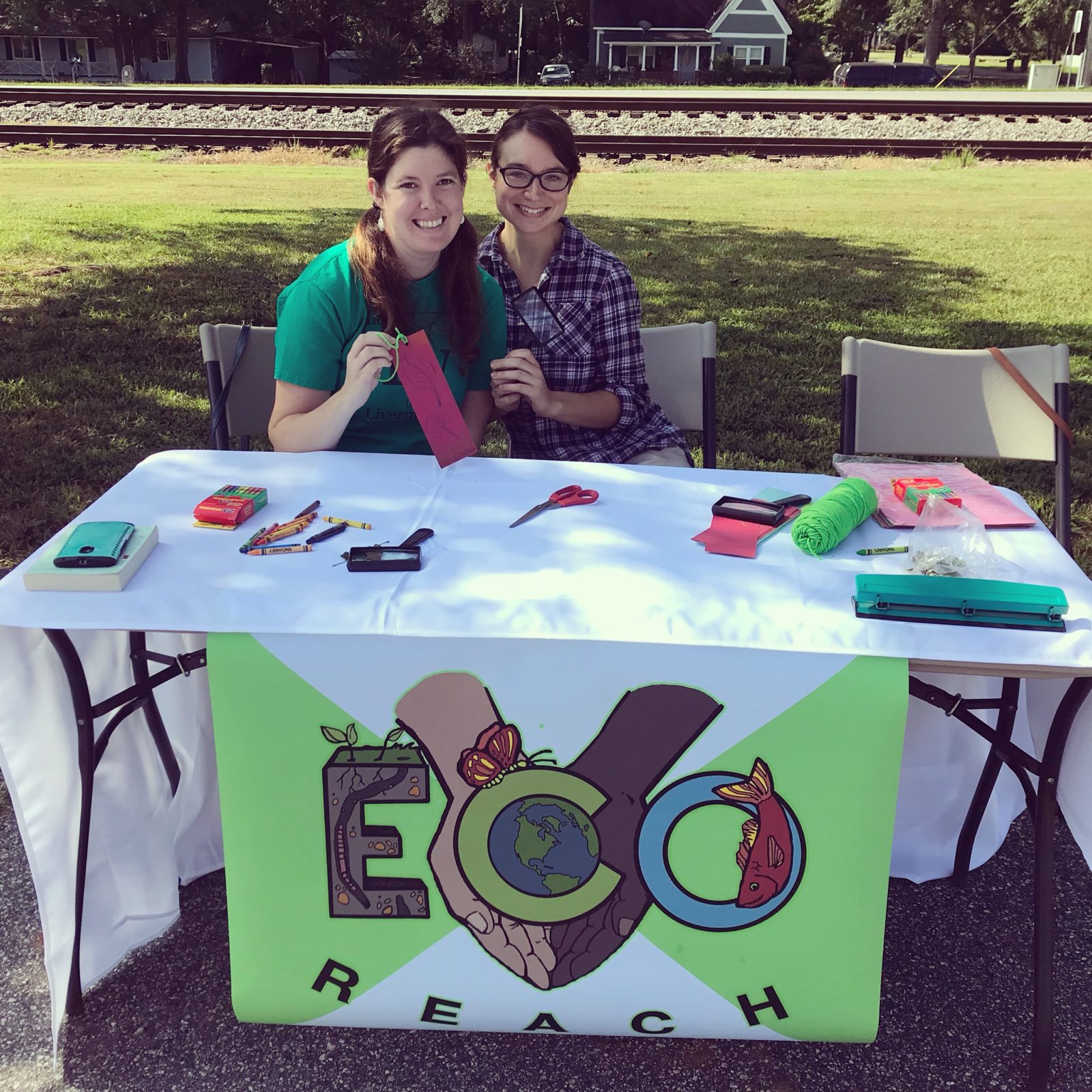 This was a wonderful fall event and we are looking forward to another one next year. Read more about the Friends of the Bogart Library Bookstore here!
Contact us to request visits to your event or classroom, or to learn how to help support our mission.