Welcome to 2019! We're a month into 2019 and EcoReach has been busy!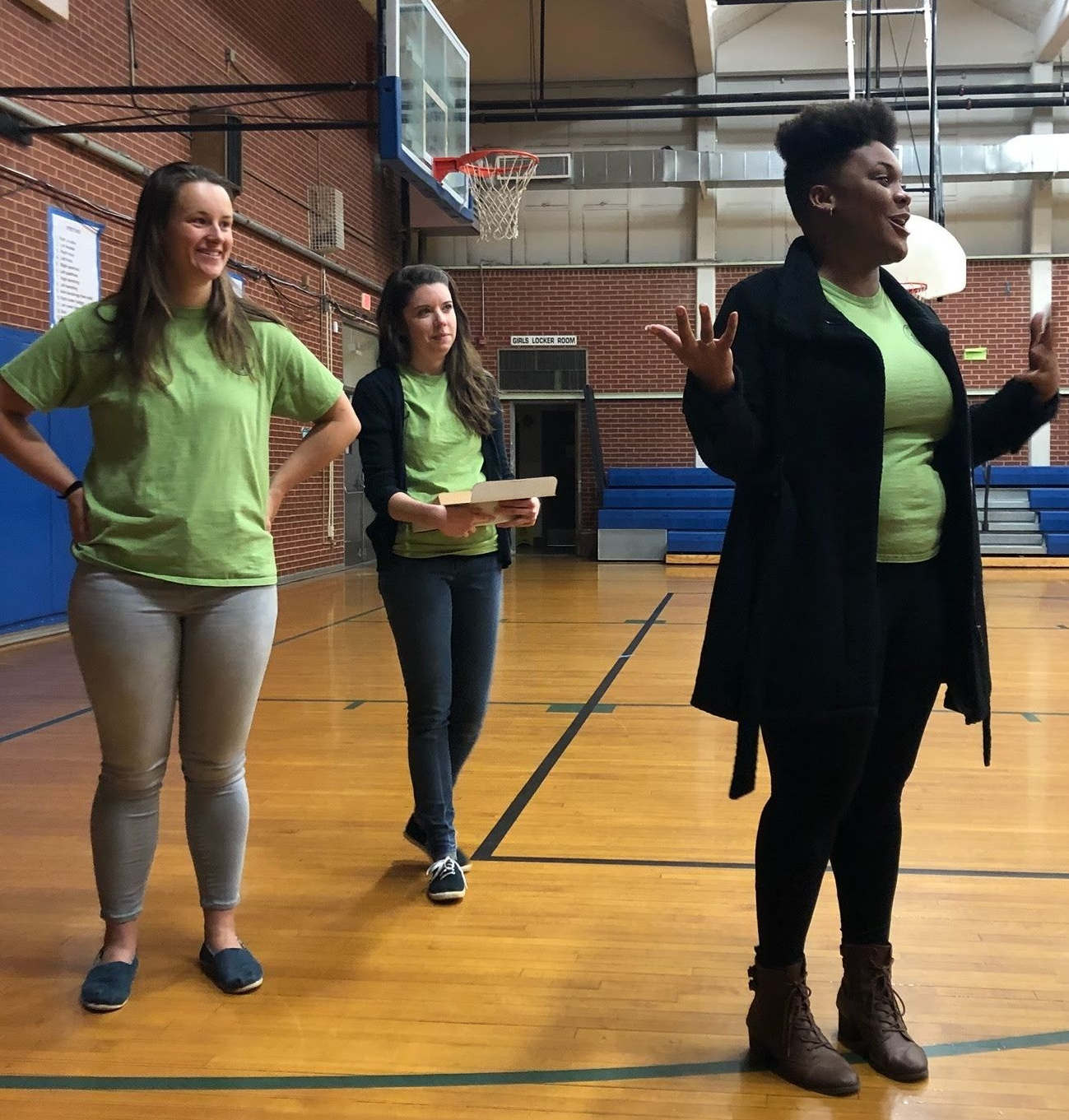 On January 9th, EcoReach had the unique opportunity to both volunteer at the annual Clarke-County School District Science and Engineering fair, and present our inaugural EcoReach's Ecology and Environmental Science award.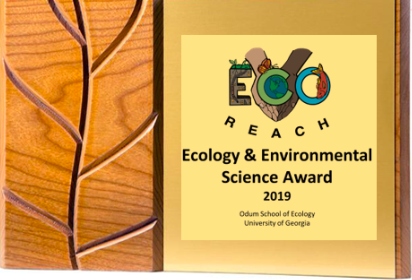 During the judging, EcoReach had a science booth takeover! We brought 10 volunteers and had 5 booths running for the students and parents to walk around while waiting for the science and engineering fair results. We had a game on nocturnal vs diurnal animals, and booth on The Wonderful World of Diatoms, a matching game on zoonotic diseases found in Georgia, the challenges of dealing with plastic pollution, and an Ecology career booth.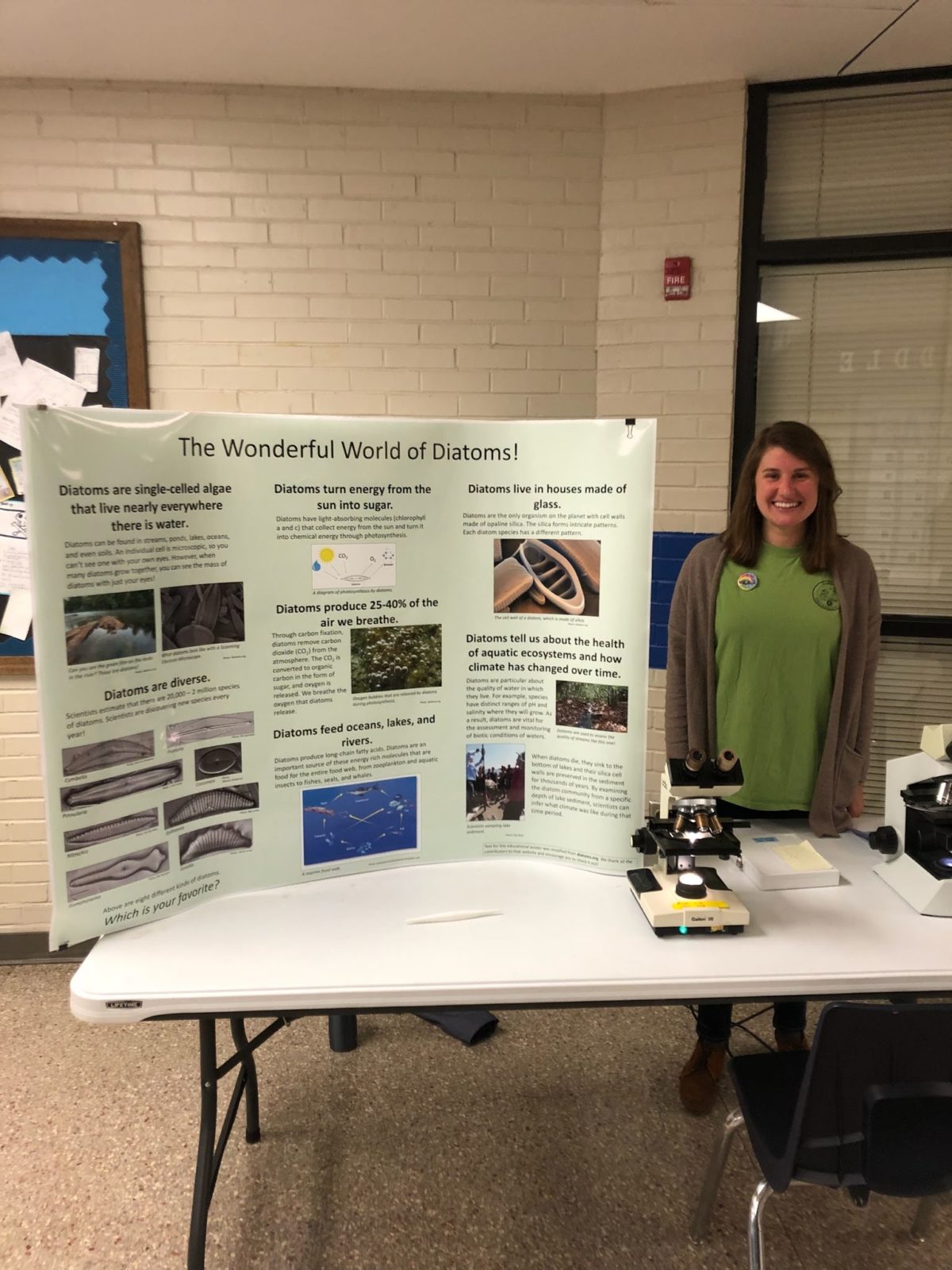 And finally, the officers walked around and chose our favorite science project on ecology and environmental science! A Hilmans middle school student, Ellie Crane, completed an awesome project on water quality along the Oconee river. We were so excited to present this award.