October was a great month of activities and outreach! Here is a recap of the events that EcoReach hosted and participated in.
October 5th – Rivers Alive
Our EcoReachers were able to participate in the estimated single largest volunteer waterway cleanup effort of 2019 in Georgia! In total over 9,000 pounds of garbage were collected. (WOW)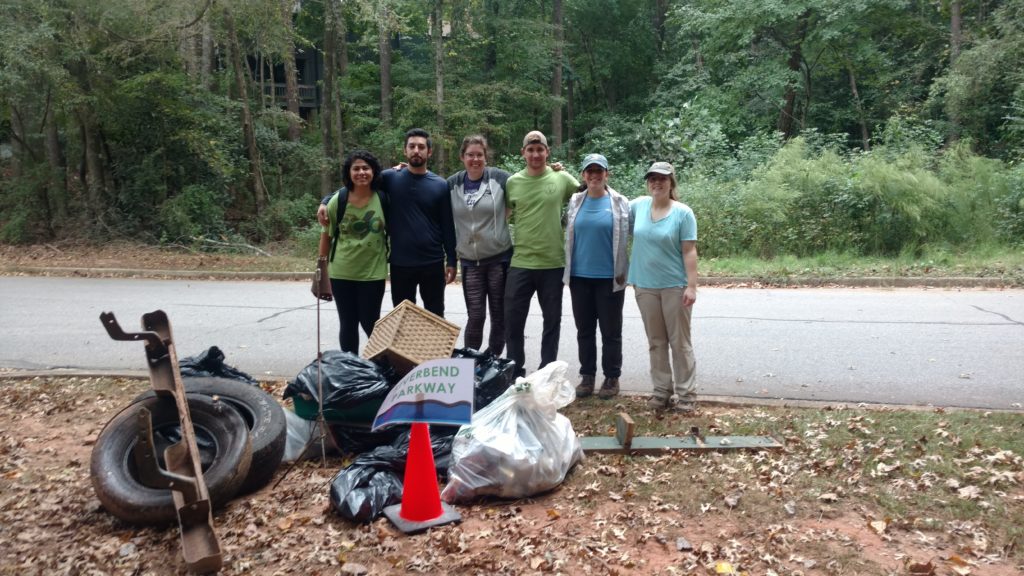 October 24- Library Event
In this fun event we brought live aquatic insects to the library for kids to learn about them and examine them! We always have a blast hosting this event.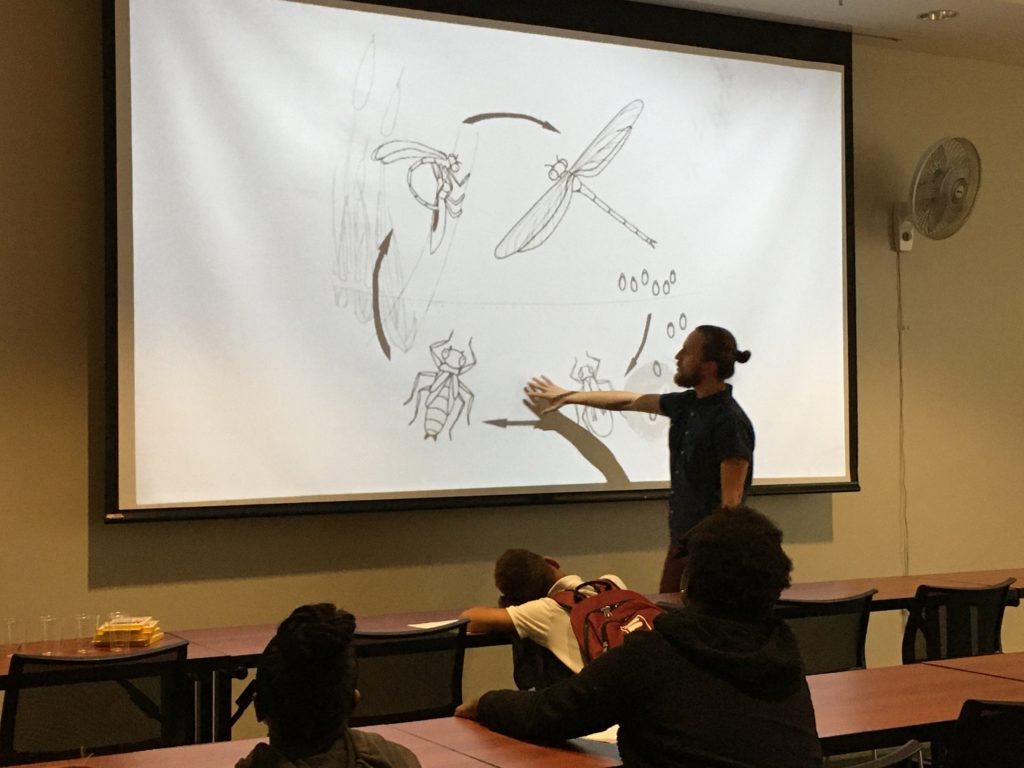 October 24– Cedar Shoals Visit
We hosted Cedar Shoals' environmental science class to Odums School of Ecology for a lab tour and panel with us! Topics ranged from careers in ecology to some of the research topics currently being undertaken.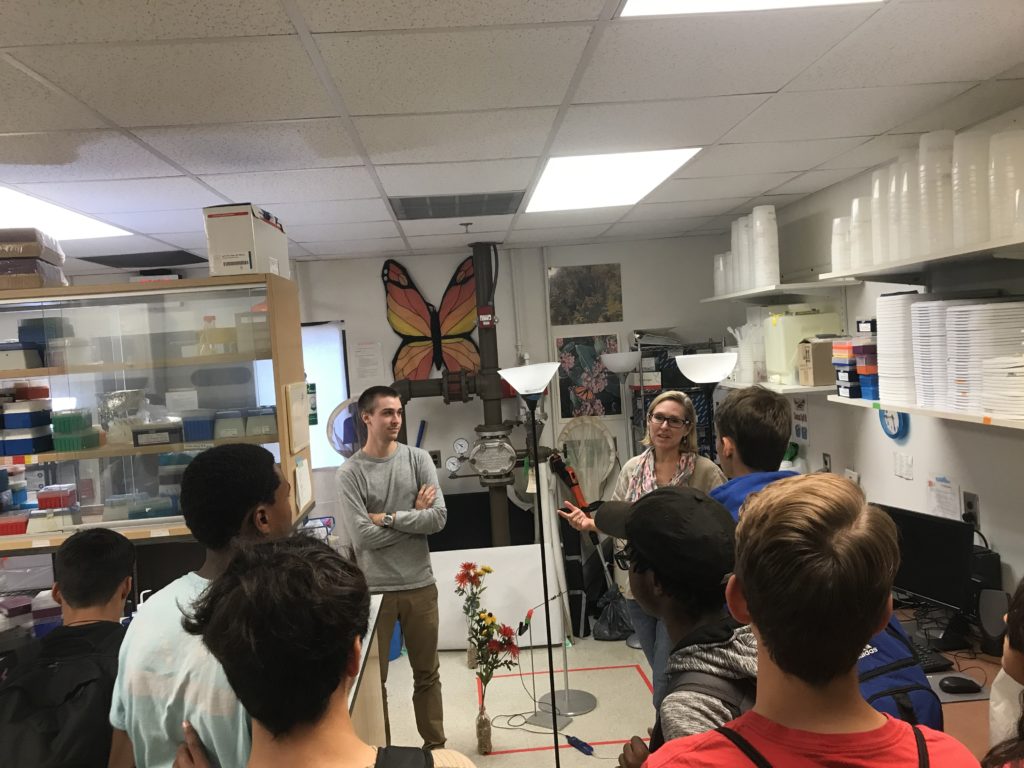 Oct 26– Boy Scout merit badges
We ran our own merit badge for boy scouts event based on environmental science principles!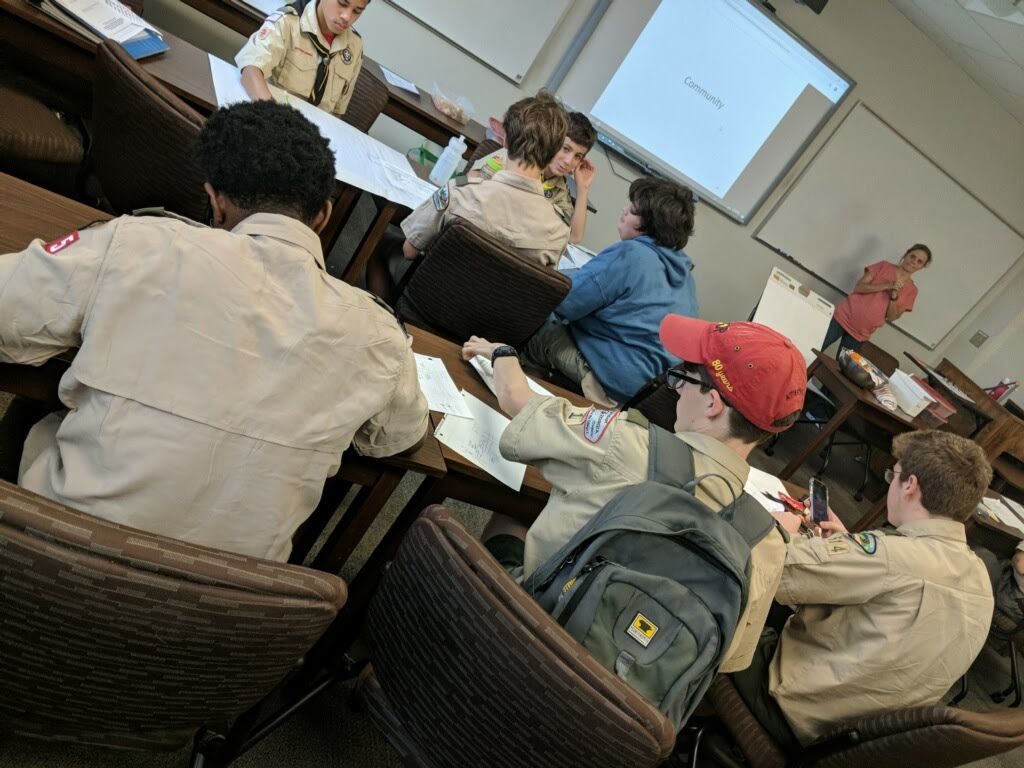 These are some of the major events we took part in in October and stay tuned for more events coming in November!