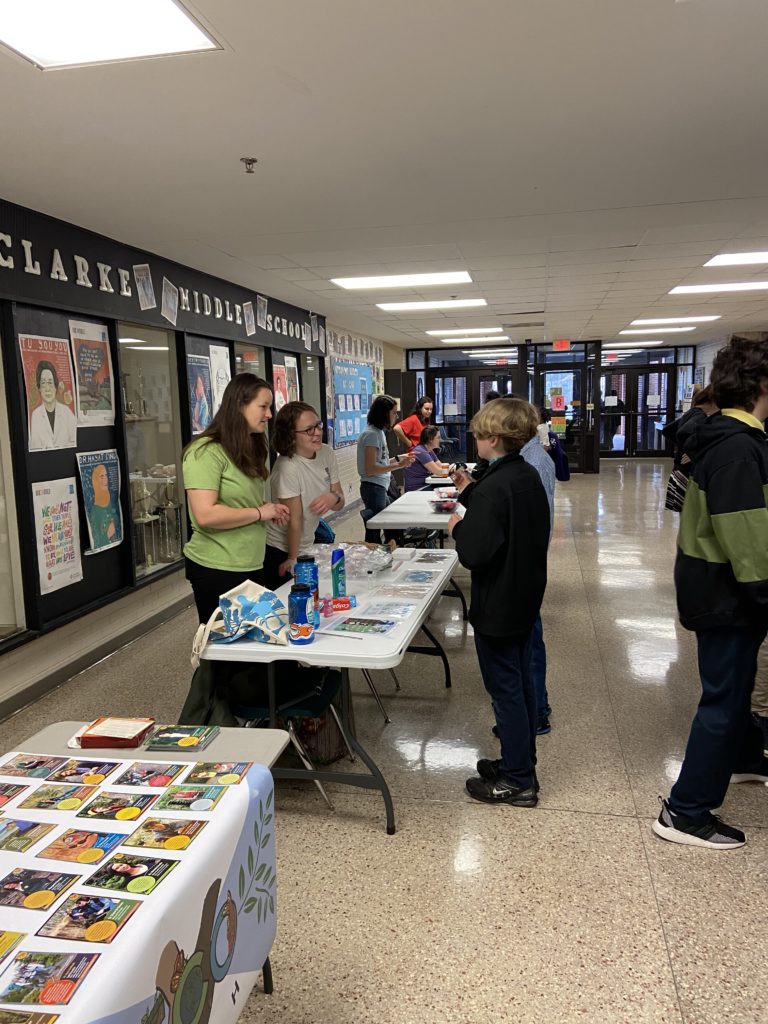 EcoReach got a jumpstart into 2020 at the ACC Science Fair!
On January 11th, EcoReach sent six booths to present different ecology-related topics to the ACC Science Fair. We also had the honor of presenting the EcoReach Ecology and Environmental Science award to two middle school students!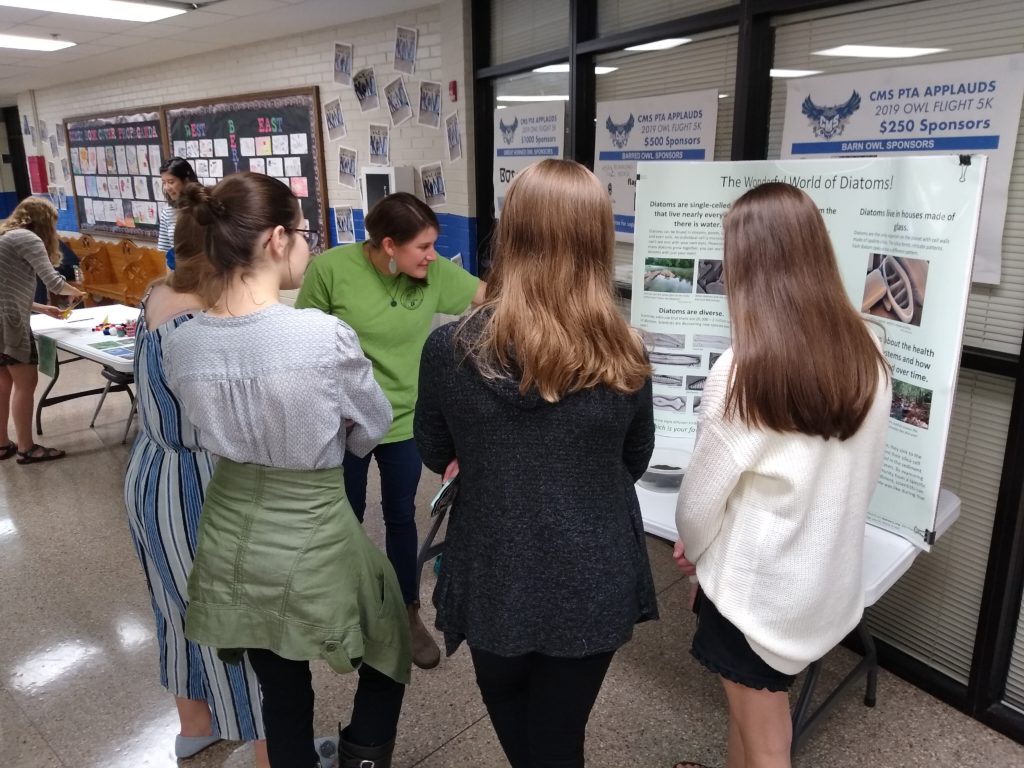 Each booth featured a specific presentation or activity for students to participate in. At "The Wonderful World of Diatoms", students were able to look at an actual diatom through a light microscope. Other booths let students play fun and educational games!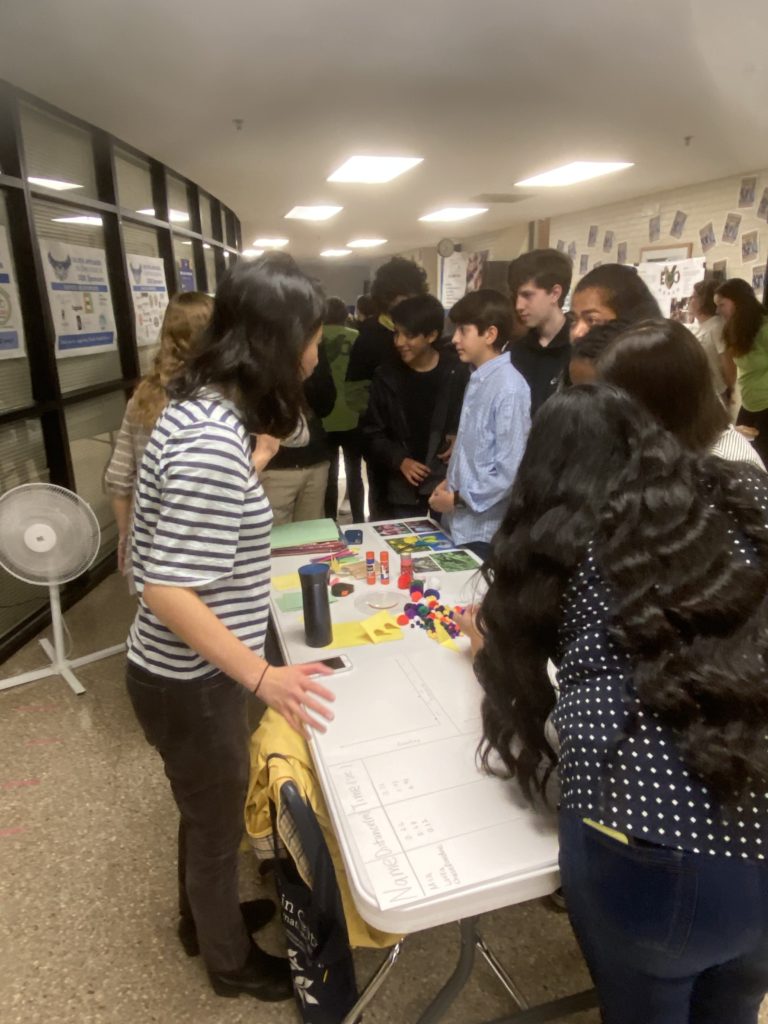 Mia Rochford's booth, "Seed Fight Club", taught students about seed dispersal in a competitive atmosphere! They used craft materials to create wind-dispersed seeds. Overall, EcoReach saw over 50 students visit the booths!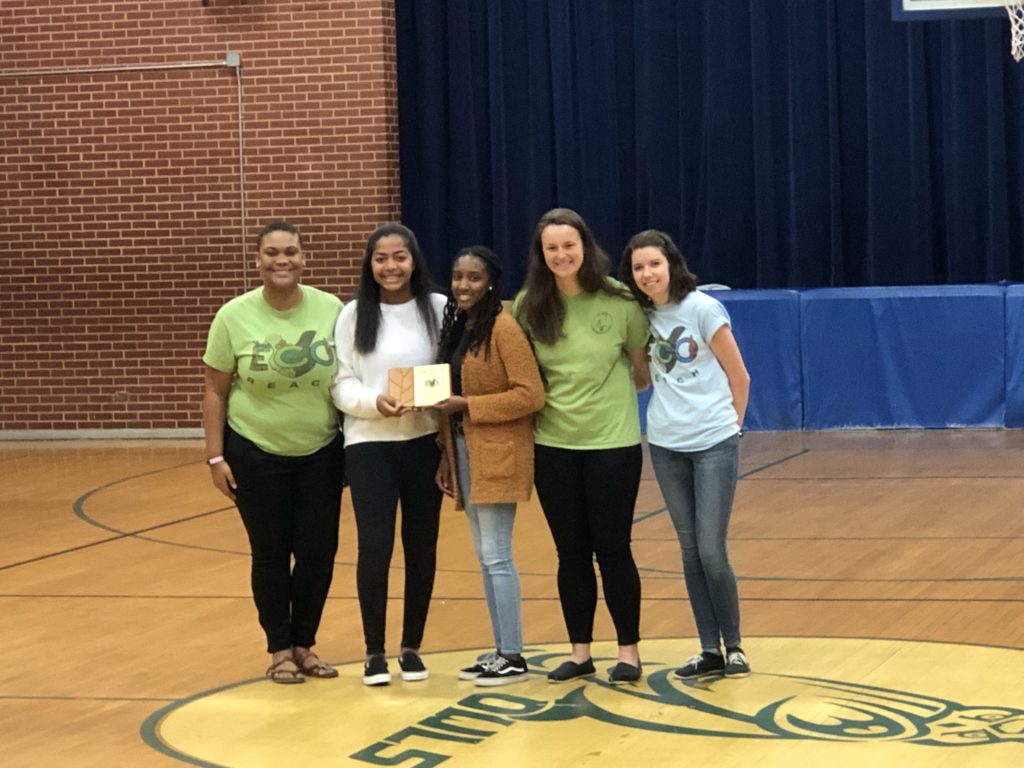 Finally, EcoReach was proud to present two students with the Ecology and Environmental Science award! They won for their presentation about Human Impacts on the Environment. This was the second year EcoReach gave out the award.