EcoReach had the chance to take our pollinator program in person to the Athens-Clarke County Library! Students learned about the diversity of of pollinator species including bees, butterflies, bats and birds!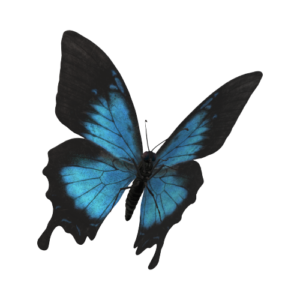 Animal pollinators like these play a very important role in helping plants reproduce. They are critical for fruit and vegetable crops as well as numerous flower and tree species! We used a game to demonstrate how pollinators transfer pollen between different flowers to aid in the process of plant reproduction.
Students also learned about the ways that habitat destruction, pesticide use, and climate change can have negative impacts on pollinator species. To help protect their backyard pollinators, students were able to take home a bee hotel kit, so that they can provide bees a safe place to lay their eggs.
Interested in finding out about more volunteer opportunities or booking EcoReach for your upcoming educational program? Email us at ecoreachuga@gmail.com!