EcoReach members had the chance to attend a summer camp to lead a program about birds and binoculars. 
Students learned about how to tell birds apart by using physical characteristics like color, shape, size, feet, and beaks. We also discussed how you can also tell birds apart by flight patterns and bird calls.
Students were also able to learn how to use binoculars using binoculars donated from the Binoculars for Young Black Birders program. We covered some basic binocular etiquette and safety tips, as well as, the different parts of the binoculars, how to bring objects into focus, and how to spot birds from a distance.
We put those skills together and led students on a bird walk through the woods – testing out their new found birding skills. Some of the birds seen were a Downey Woodpecker and an Eastern Wood-Pewee!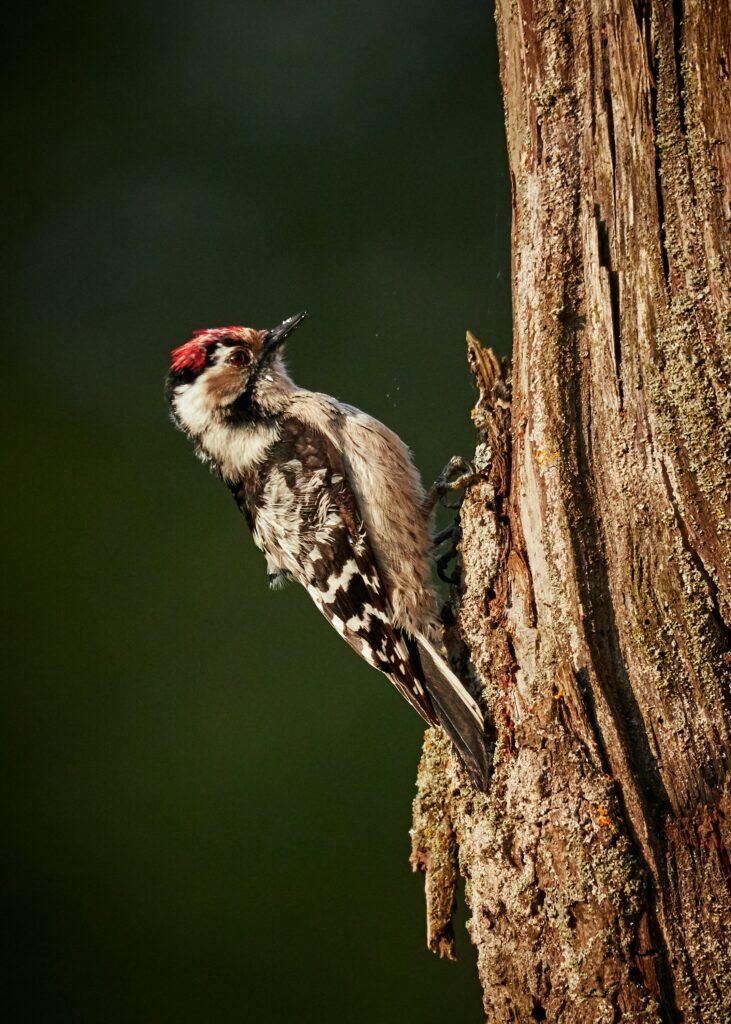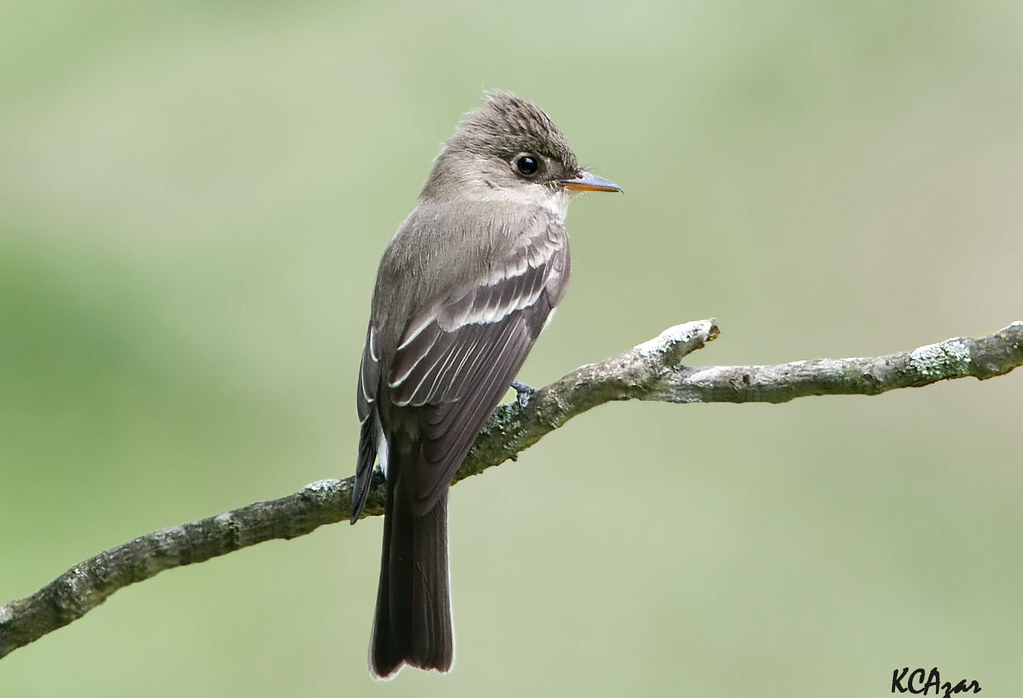 Interested in getting involved with EcoReach? Email us at ecoreachuga@gmail.com to find out about upcoming programs!