EcoReach had the chance to present a marine biology program at Athens-Clarke County Library. The program was designed to specifically reflect the Athens-Clarke Library summer reading program, "Oceans of Possibilities".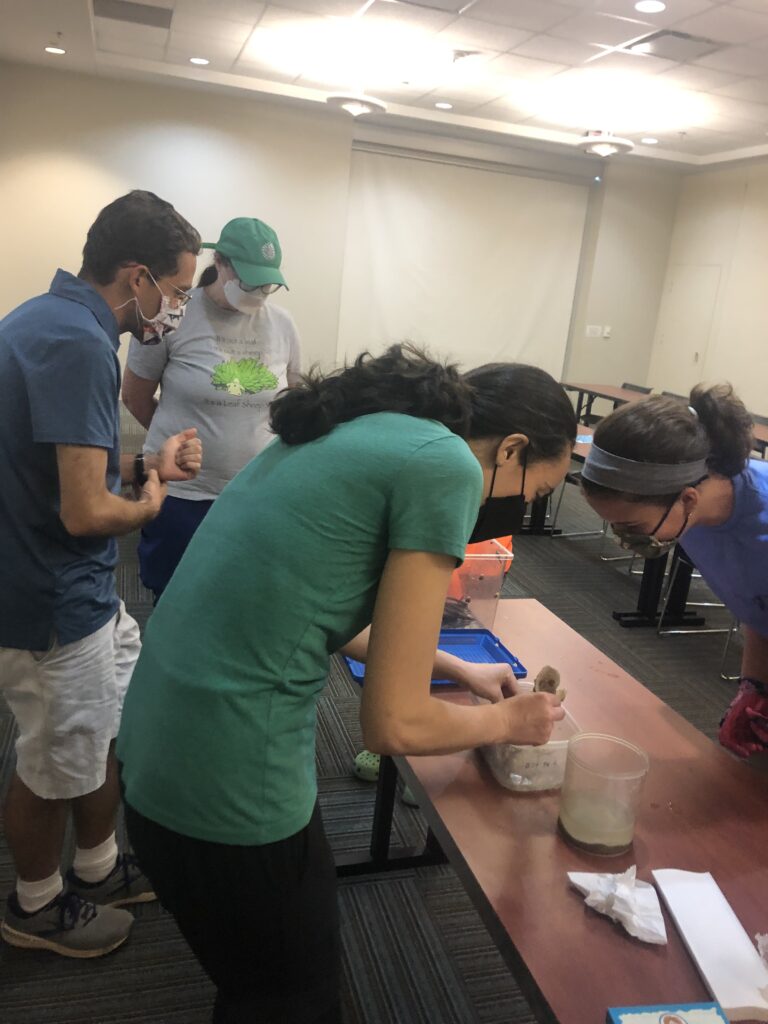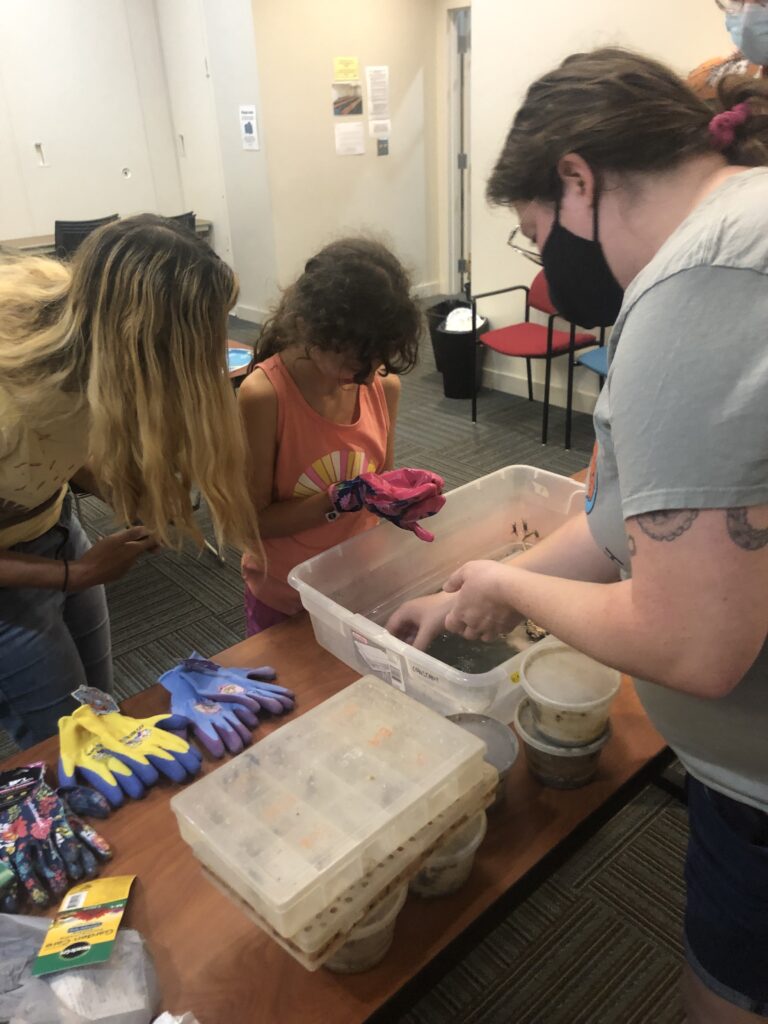 The program included presentations about:
Oceans & Biodiversity
Salt Marsh Food Webs
Threats to Marine Life
EcoReach brought live animals to the library for the students to interact with including:
Mud Crabs
Fiddler Crabs
Hermit Crabs
Mole Crabs
Porcelain Crabs
And multiple species of snails!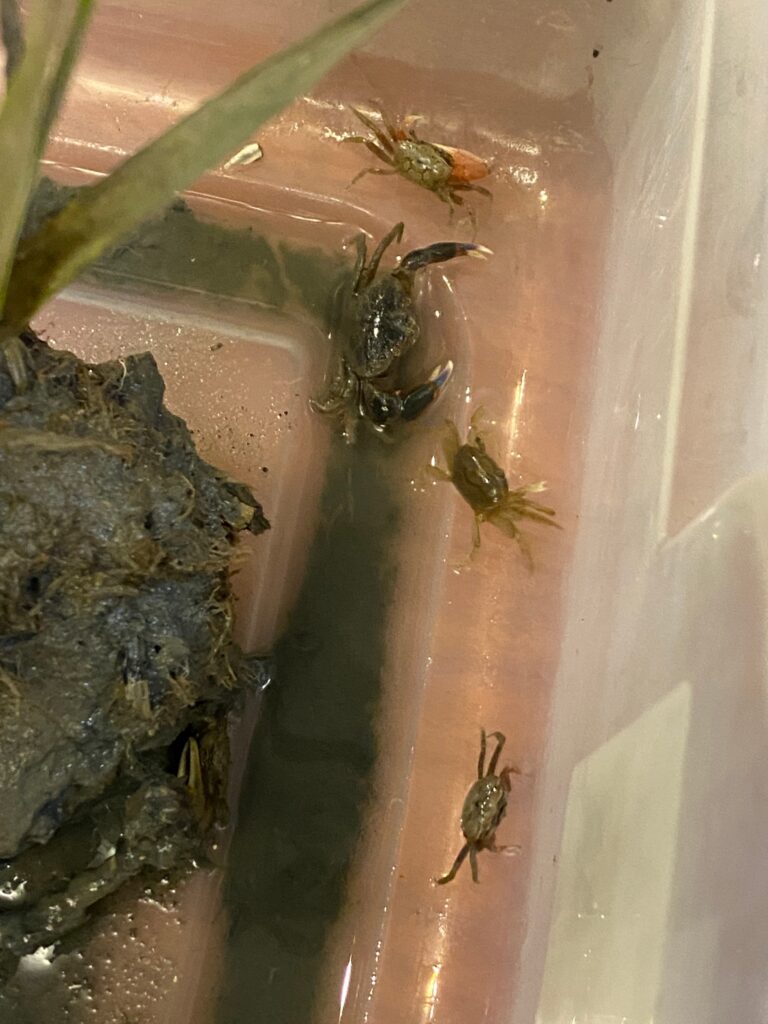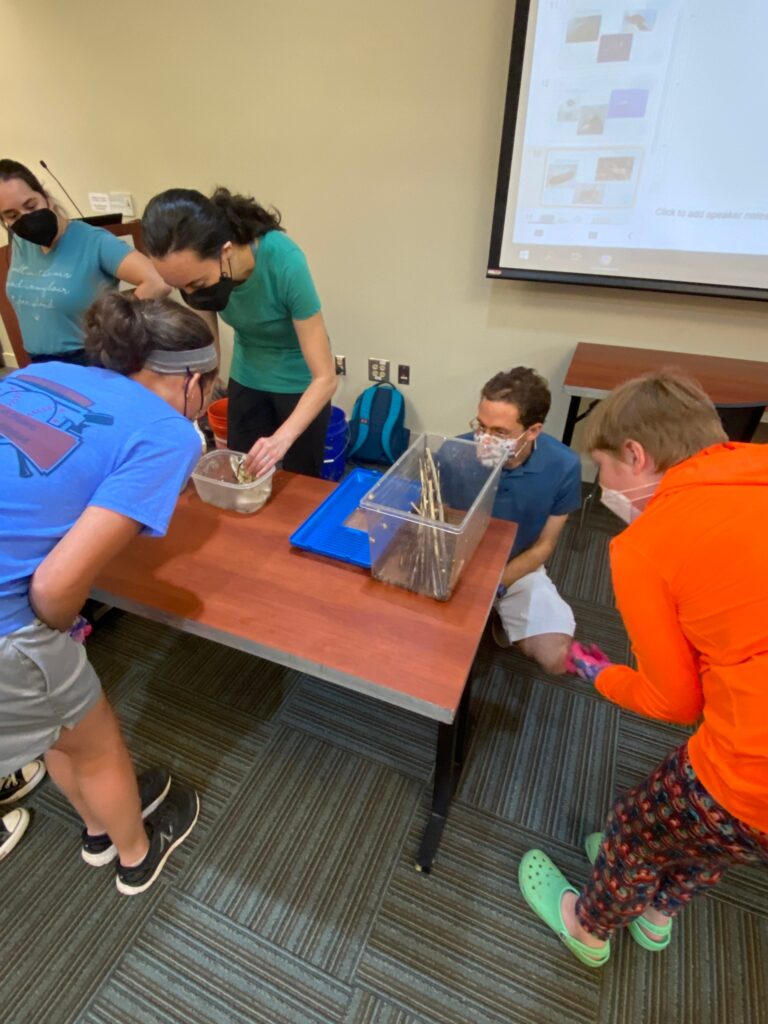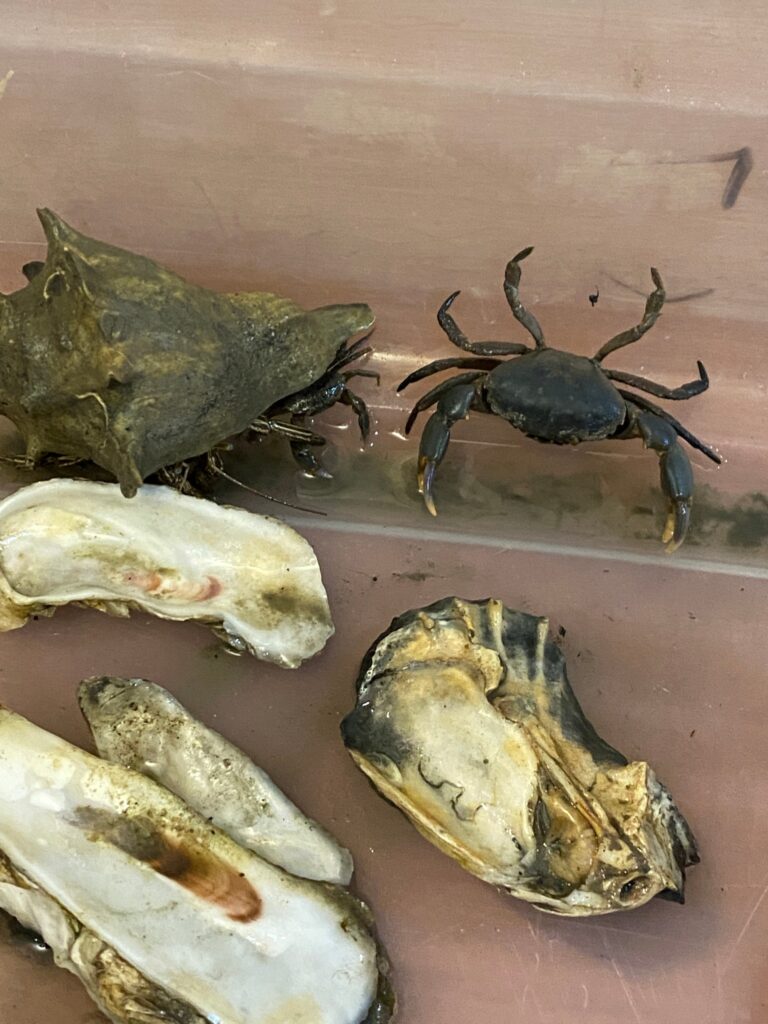 Interested in getting involved with EcoReach? Email us at ecoreachuga@gmail.com to find out about upcoming programs!