EcoReach had the chance to attend the 32nd annual Insectival at the State Botanical Garden of Georgia!
Insectival is a chance for students to interact with insects and learn all about what makes them special! The event included presenter booths, a puppet show and the popular butterfly release on the Flower Garden lawn. 
EcoReach has attended Insectival in previous years but designed a brand new booth based around fireflies!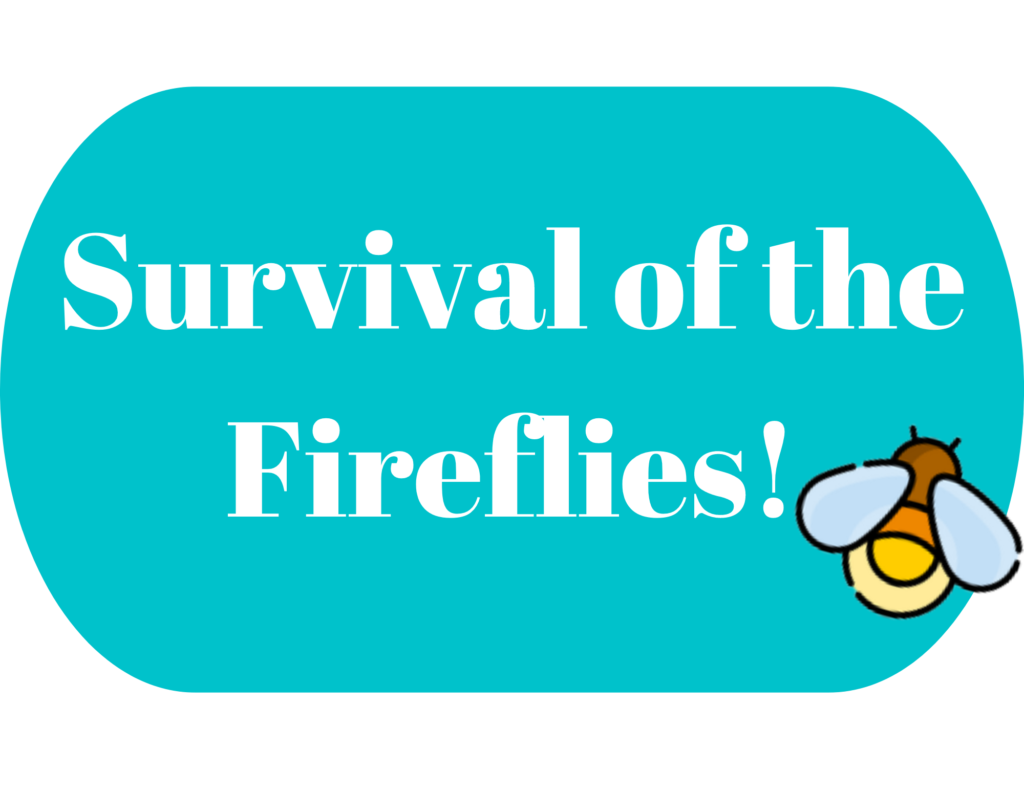 Survival of the Fireflies is an activity based on the Atlanta Firefly Project. The activity takes students through the life of a firefly to see if they would survive based on what happens to them. The goal of the activity is to show students the human impact we have on fireflies and what we can do to help!
If you want to learn more about fireflies, participate in a firefly count, or help get the world out about firefly conservation, sign up for the Atlanta Firefly Project listserv:
Interested in getting involved with EcoReach? Email us at ecoreachuga@gmail.com to find out about upcoming programs!